Production Process

We are constantly improving the production process and quality of our products

---

Sophisticated process flow

Create wealth and realize value
A national agricultural industrialization leading enterprise and a national poverty alleviation demonstration base specializing in the production, processing and sales of small bamboo shoots, winter bamboo shoots, oranges, horseshoes, mushrooms, buckwheat, snow cabbage and other canned fruits and vegetables
Variety of products with complete functions

Science and technology excellent quality
To be a green boutique in the country, enjoy a healthy life in the world, and act on the basis of integrity in the world", strictly control product quality, strengthen management, establish and improve the quality management system, and strive to create original ecological high-quality green products



Professional technical support

"Green Food" "HACCP" "SC" and other system certification, and obtained the US FDA registration
The company's "Guangya" brand trademark was rated as "China Famous Brand", "Le'an Bamboo Shoots" was awarded "National Agricultural Product Geographical Indication", and was listed as one of the first 100 "China-Europe Mutual Recognition" landmark products in the country. value...
Company Profile

Guangya believes in the future, and is willing to make every effort to cooperate with new and old customers, implement high-quality development, and create brilliance together

A national key leading enterprise in agricultural industrialization, a provincial leading forestry enterprise and a national poverty alleviation demonstration base, which specializes in the production, processing and sales of various canned fruits and vegetables such as bamboo shoots, mushrooms, oranges, buckwheat heads, horseshoes, and pickled vegetables. It is a self-operated export-oriented enterprise. .
more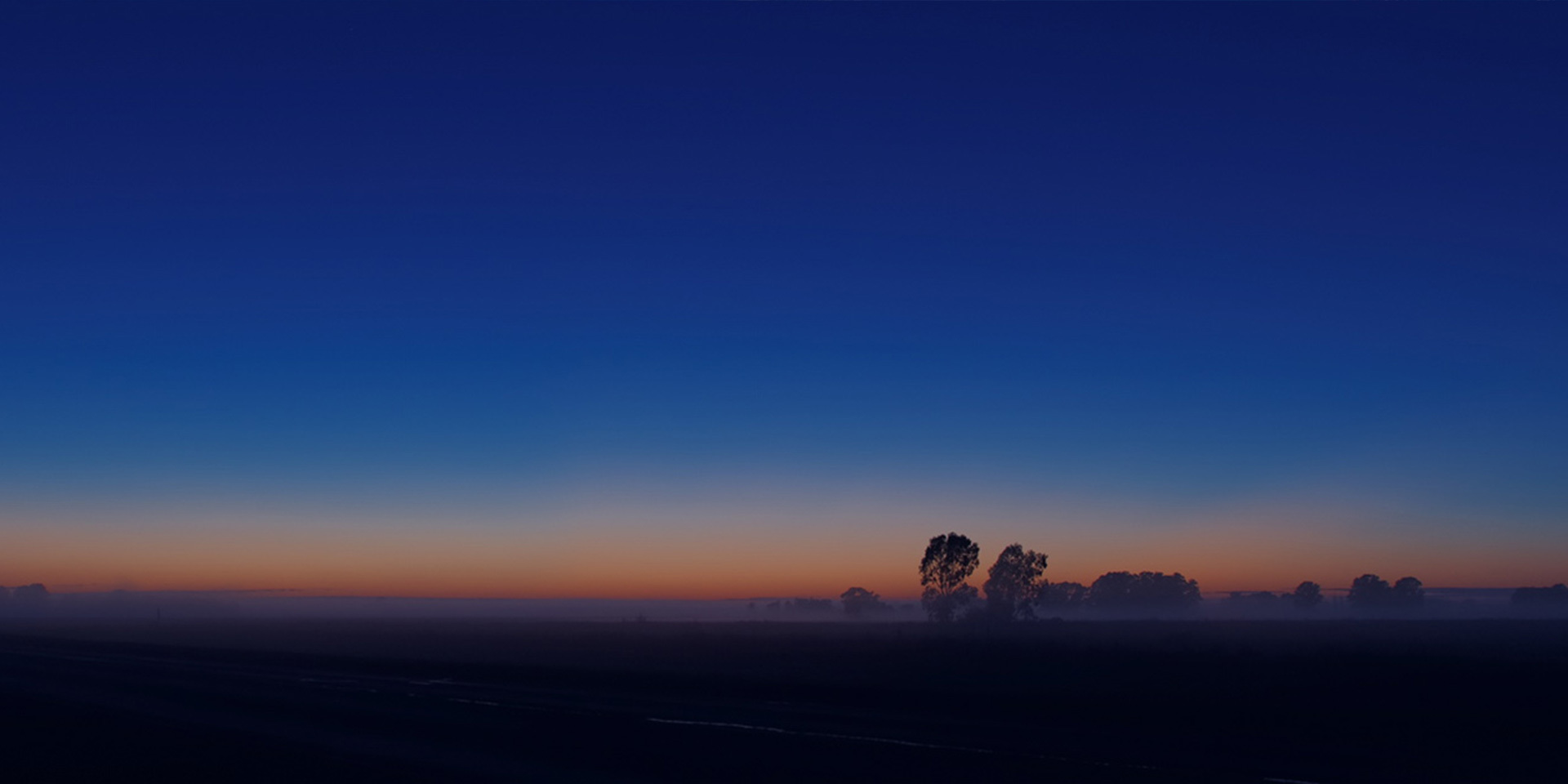 Registered capital of 33.7 million yuan
The company has 380 employees
The brand value is 1.153 billion yuan
Product Display
---
Survive by quality, develop by credit, and benefit by management.
News
---
Products—Quality is the source of life, integrity is the foundation of business, build a brand of corporate integrity, and promote the steady development of the company